DGI Metrology/Dimensional Gauge Company is the GRAS Sound and Vibration factory approved and authorized resource for ISO/IEC 17025:2017 accredited calibrations in the US and Canada.
DGI Metrology specializes in microphone calibration using modern automated equipment manufactured by GRAS Sound and Vibration.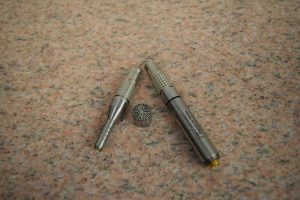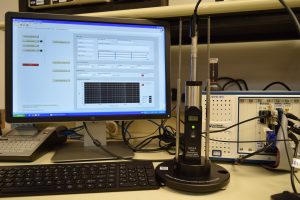 We calibrate all brands of microphones manufactured by all manufacturers including but not limited to GRAS, PCB, Bruel & Kjaer, Larson Davis, Rion and Quest. Our microphone calibration capabilities include microphone preamps.